Twin Pregnancy Videos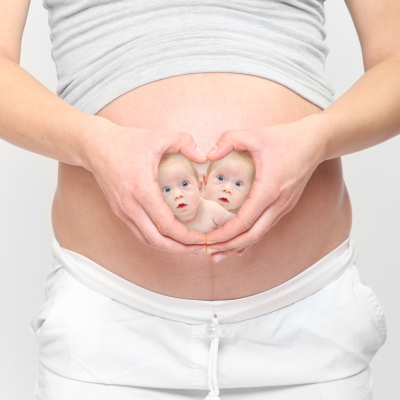 Twin pregnancy videos can be found all over the web these days. They can be a fun way to see what other moms are going through during their double pregnancies and a cool way to learn what you may expect while carrying twins. Some moms make videos of their entire twin pregnancy timeline via their growing bellies, and some, from the time they find out until after birth! There are even some great educational videos posted by various doctors and experts. Everyone will have their own distinctive take, viewpoint and experience, so think of these videos as a glimpse into someone else's unique world of twin pregnancy.
See Cool Twin Pregnancy Videos Below

Home
› Twin Pregnancy Videos

We hope you have enjoyed this page and watching the videos at your convenience. We like to make it easy to find all the things you want to know about. There's lots more to explore here on our website!  Whether you just found out that you're expecting TWO babies or if you already have a pair, there's a ton of great information here just for you. From birth to parenting and more. View unique photos and read personal stories from our visitors too.

See more interesting videos...