Breastfeeding Twins
Photo Gallery and Guide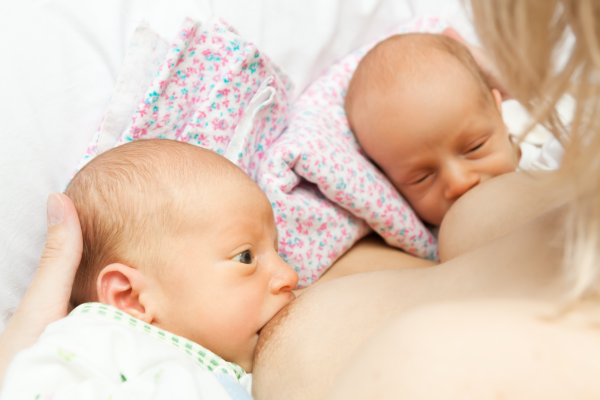 We have created this special Breastfeeding Twins Photo Gallery and Guide to provide visual education, encouragement and support to those mothers contemplating, or who already are breastfeeding their twins.
Tandem nursing is a unique experience and sometimes requires some unique positions to accommodate two babies comfortably. You may have to get creative with the different holds to find what will work just right for you. It definitely helps to see exactly how other moms are doing it successfully. We appreciate all contributions made here in celebration of twin breastfeeding and sincerely thank you for posting your helpful pictures!
* For more information and support please visit our Breastfeeding Twins Page.
Share Your Breastfeeding Twins Photo Below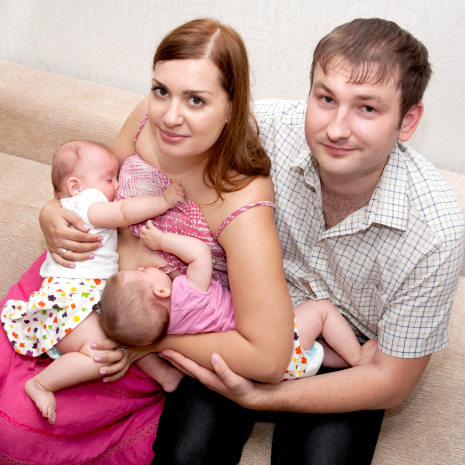 Have A Tandem Nursing
Photo To Share?
We welcome all you amazing mothers of twins
to add your unique photos here!
See What Other Moms Of Twins Have Contributed
Just click below...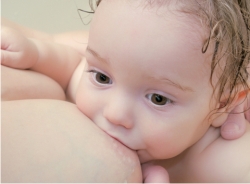 Nursing two babies is the most natural experience for everyone involved. There is nothing more nourishing than mother's milk and nothing more nurturing than feeding twins this way. Many mothers may shy away from tandem breastfeeding because they feel it will be just too challenging. That's why this resource is here! We truly hope you enjoyed and were inspired by these wonderful women who shared.
Check out this beautiful photo of a tribal woman nursing her twins from the National Geographic 2014 Photo Contest.