Ultrasound Pictures of Twins

Welcome to Our Twin Ultrasound Gallery!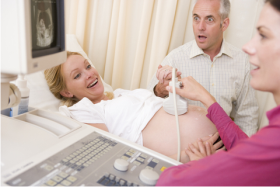 Ultrasound pictures of twins provide that intriguing first glance at multiple life in the womb. If you're expecting twins yourself, it's even more fun and interesting to see. Not to mention, it's usually your best confirmation that you are undeniably, carrying two babies. Even with these dull, black and white, twin ultrasound images, there is some sense of wonder!

The growing standard for a twin pregnancy is an ultrasound at each and every visit to your doctor. So, for all of you expectant mothers, get ready for lots of ultrasound pictures of your twins (which make great baby book and twin pregnancy journal memoirs). And, until those twins are born, ultrasounds are your constant reminder that two lives are at hand, as well indicators of their health, well-being and development in the womb.

Our library is one of the largest on the web, so we have additional images which you can view on another page by clicking here.

---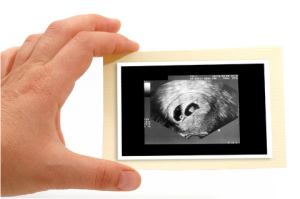 Check out what other visitors have contributed over the years!
Just click below to start viewing...

Because this subject is such a popular search for expectant moms, we have supplied some really cool ultrasound pictures of twins here and you can view even more here. It's such a great way to compare the different stages of a twin pregnancy...or even if you only suspect you're having twins and haven't confirmed it yet.
Don't forget to check out our twin belly gallery too!  Have fun looking, comparing, and becoming totally fascinated!
Learn more about ultrasounds with twins...