Planning a Twin Nursery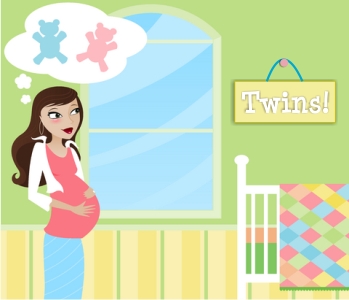 So, you're planning a twin nursery. This situation may have some unique challenges depending on the size of the room and your budget. Many parents will choose to do a single nursery for twins out of convenience, due to the lack of an extra room, or just because. Regardless, a well planned nursery should benefit parents and twins alike. We have put together an informative series of topics (listed below) to help guide you in planning, furnishing, and decorating that special room.

In this fun series of articles we will cover:
Don't forget to visit the Twin Nursery Gallery where you can view and share great ideas for themes and decorating!
Home
› Planning a Twin Nursery