Child Care for Twins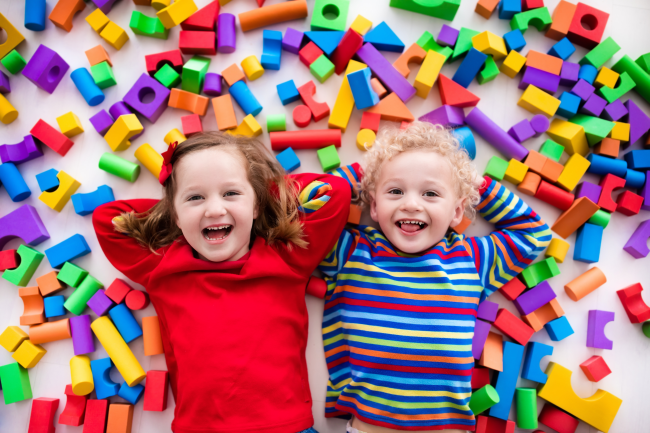 We all know having twins is double EVERYTHING. So, child care for twins is no different. You will certainly be looking at almost twice the expense in this area. I say "almost" because some facilities may offer a sibling discount.
The four main options are:

A Child Care Center

A Home-Based Daycare
A Nanny
An Au Pair

All of these options can be found in most major cities. Some smaller cities and towns may only have a few available. And, of course, rural areas will have to do some planning once they can determine what the options are.
I know that many families already have an older child or children before their twins come along, so you guys likely already have something in place....This article is more for the newbies ;)

When Should I Start Seeking Child Care for Twins?

This will be a bit different for every family, but generally, I suggest that you start researching your options while you're still pregnant or at least well before you plan on going back to work.
Some places have long wait lists, or you may live in an area where nannies are not readily available. In either case, you will want to have a good idea of what your options are as well as what you will have to pay, which can vary greatly.
You will definitely want to visit any available child care centers or home-based daycare operations in person. This will be much easier when you don't have your twins in tow, hence my recommendation that you start researching early. You will also want to have your questions ready, such as:

What is the adult to child ratio?
What safety measures do you have in place?
Is food and/or snacks included?
What do you charge for twins?
What are your operating hours?
Do you have any referrals?

If you decide you want to go with a nanny, whether it's going to be a live-in situation or just a daily thing, you'll need plenty of time to conduct interviews to find the right fit. You can easily get started with websites like,
Care.com
or
SitterCity.com
Hiring an Au Pair for Twins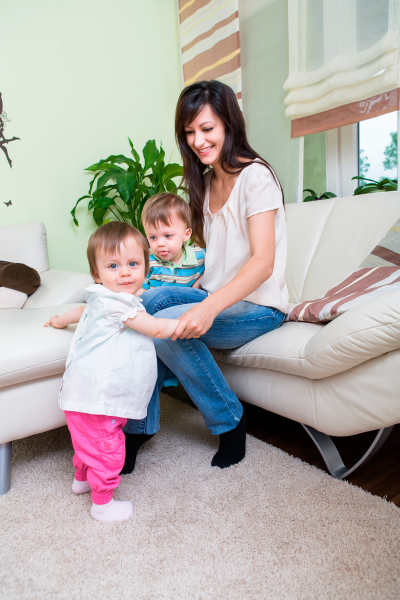 Hiring an au pair is another option that you will need time to research, but we do have some really wonderful articles as well as resources to help you if this is the option you choose. Au pairs are becoming more and more popular with parents of twins and multiples because of their affordability along with their versatility.
Check out some of our articles below to learn more: