Twin Stuff!
Our FREE Newsletter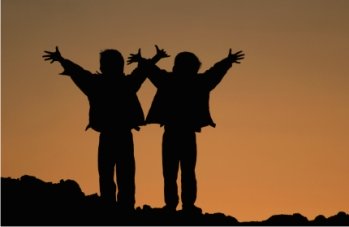 Our Twins Stuff newsletter is a fun way to stay connected.  We will be covering all sorts of topics about twins from pregnancy to parenting and everything else in-between. 

Read interesting articles all about twins & twin pregnancy.

Keep up-to-date on the hottest new gear and products for twins.
Special features on moms and product reviews.
Fun polls on the latest topics. 
Find out about our exciting contests and current news.
We will never share your e-mail address and you can unsubscribe at any time.  Best of all, it's totally FREE!

Add your email and subscribe today!