Twin Contests!
Twin Pregnancy And Beyond offers exciting
Twin Contests!
If you've been looking for contests unique to the world of twins then you're in the right place. Be sure to stay tuned because you won't want to miss the opportunity to win cash and prizes! Keep yourself up-to-date and find out when a contest starts by subscribing to our
RSS feed
(just click that little green box over there on the top right) or subscribe to our
free Twin Stuff! newsletter.
New contests will be posted on both. Or, you can always check in here anytime to take a look at our line up and enter to win!
It's fun, it's easy, it's free!
Best of all it's only for people who have twins!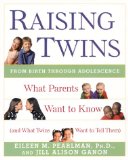 "Two Cute" - Twins Photo Contest
1st Prize - A twins book from our Book List (books will vary) or a gift certificate to Trends In Twos, a boutique for twins and their families. *Prizes will vary from month to month.

Winning photo will also be posted on our home page!

*Contest NOW OPEN! Entries will be accepted for a new contest every month.


---
Best Twin Belly - Photo Contest
1st Prize - A copy of In The Womb Multiples DVD as seen on National Geographic Channel. (Approximate value of $20.00)
NO CONTEST CURRENTLY RUNNING

*Here's our winner for June 2009!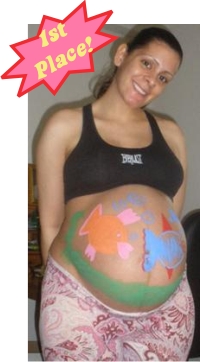 See Past Contests And Winners Below
Two Cute Twins Photo Contest Winners
*See The Winners along with other photos submitted by our visitors.


---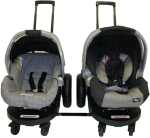 Funniest Twins - Video Contest
*See The Winner and other funny videos submitted by our visitors.


---

TwoCute™ - Halloween Costume Photo Contest
We offer this particular photo contest annually in October.