What's Twin Pregnancy Really Like?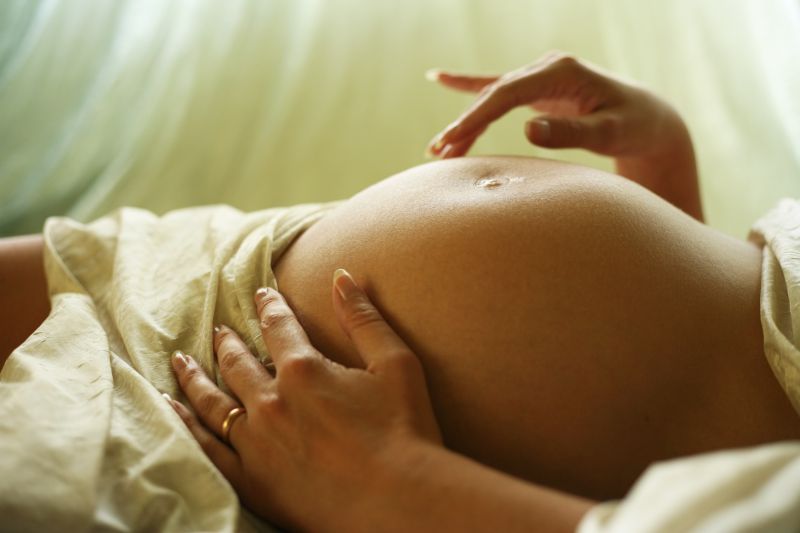 What's twin pregnancy really like you ask? Whether you have just started your journey or you've been-there-done-that and simply want to share your personal experience, we've created a special place just for you!
This is where moms can share their stories and read through others about what it's like to carry twins. No medical mumbo jumbo here, merely the truth and details on the most personal level from the best authorities - Moms of twins!
We welcome you to share as much or as little as you want, positive or negative, happy or sad, your best advice or most helpful tip. Your take on what twin pregnancy is really like will have it's own web page here on the site where other visitors, family and friends can view it, leave comments or ask you questions.
As a community site, we look forward to hearing from you and hope these stories give real insight to those of you who have just found out you're having twins!
What's Twin Pregnancy Really Like?
Want to share your personal take on twin pregnancy? Simply add your story to the form below and click sumbit! Once accepted, it will go live on our site and can be viewed and commented on by other visitors, your family and friends. Get started now!
Read What Other Moms Have Said...
Simply click through the titles below to see what moms of twins have to say about their twin pregnancies!